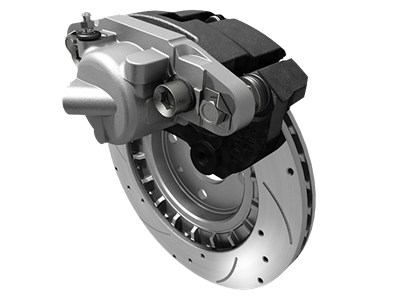 BRAKE SERVICE
Check out our deals and specials for a brake service and other repairs at Lute Riley Honda.
Benefits of Brake Service
Safety should be your primary concern when you are operating your vehicle. Worn-out brakes can put lives at risk. As the owner of your vehicle, it's important for you to schedule routine brake inspections and repair services. Functioning brakes provide you with the ability stop quickly at a moment's notice. This is especially beneficial if you are traveling in wet or icy conditions. Another benefit of having good brakes is they will prevent you from losing control of your vehicle. Scrubbing and squealing brakes can make a lot of noise when you stop. If your brakes need immediate attention from a certified automotive technician, call Lute Riley Honda to schedule a brake service today.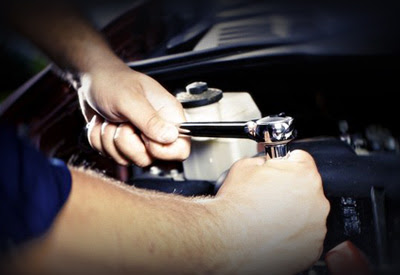 Customer Reviews


Lute Riley Honda
1331 N Central Expy, Richardson, TX 75080
Serving
Richardson

,

Dallas

&

Plano

When it comes to a quality brake service for Honda vehicles, our certified automotive technicians are trained to inspect and replace brakes. Our dealership provides frequent training to our automotive technicians using state-of-the-art technology. In addition to Honda vehicles, our technicians can perform maintenance and repairs on other types of vehicles. If you purchase a certified pre-owned vehicle from Lute Riley Honda, you don't have to take it to another dealership for service. You can schedule your services at our dealership.
Lute Riley Honda Service
At Lute Riley Honda, we know the importance of using original equipment manufacturer parts (OEM) when we perform brake services and other repairs. For our repairs, we only use OEM parts. Aftermarket parts may be less expensive than OEM parts, but the quality isn't on par with manufacturer parts. OEM parts come with a warranty that protects your investment. Another reason that we use OEM parts is they are created especially for your vehicle. Since aftermarket parts are generic parts that can be used on several types of vehicles, they may not be the best parts for your vehicle's performance.