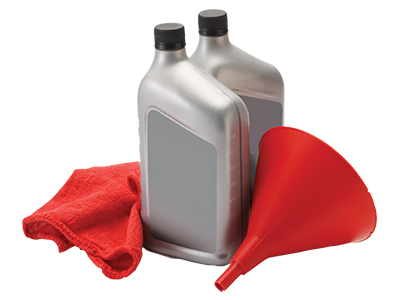 OIL CHANGE SERVICE
Is your car due for an oil change? Contact Lute Riley Honda for your next appointment, and ask about our service specials!
Benefits of an Oil Change
For many reasons, keeping up with regular oil changes is one of the most important things you can do for your car. Oil keeps many systems in your car running smoothly and efficiently. In the engine, oil has five primary functions. The oil acts as a lubricant, which increases the engine's lifespan. It also removes sludge and debris that can clog valves and harm the engine. Oil keeps the engine's components cool, improves gas mileage, and even increases your car's lifespan.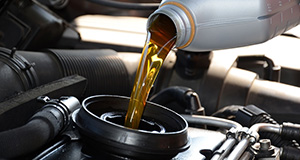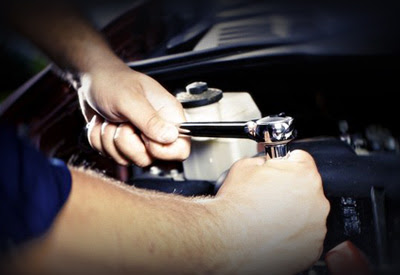 Customer Reviews


Lute Riley Honda
1331 N Central Expy, Richardson, TX 75080
Serving
Richardson

,

Dallas

&

Plano

Without routine oil changes, your car (and wallet) can suffer considerable damage. As a lubricant, oil keeps a layer of viscous fluid between the engine's parts. The engine's moving parts generate quite a bit of heat and friction. Without sufficient amounts of oil to protect them, the components can overheat and become damaged, which wears them out as well as the engine. Healthy oil also keeps waste products, such as dirt and sludge, from accumulating in the engine. A fourth role that oil plays is cooling the engine's components, which keeps the engine from overheating. Lastly, a poorly lubricated motor works harder, which can decrease the car's gas mileage by as much as 1-2%. Financial calculations also show the benefit of regular oil changes. It costs about $120 each year for routine oil changes, but you can spend up to $4,000 annually repairing damage from missed oil changes!

When you bring your car to us for service, you can make an appointment with confidence knowing that a team of dedicated professionals is working on your vehicle. Furthermore, our service team has considerable experience performing oil changes. Why is that important? A professional can tailor an oil change service to your specific car, and he or she can quickly spot other issues that may be affecting your car's safety and performance. If you don't drive a Honda, don't worry – the service staff works on all makes and models of vehicles, so every vehicle is welcome for repairs. Along with making oil changes easy for you, another benefit of the service team's experience working with all cars is that they can provide expert advice on the proper oil to use, whether it's conventional, high mileage, synthetic, synthetic blend, or performance. Oil changes should be performed every three months or every 3,000 miles, whichever comes sooner, to keep your car in top shape.
Lute Riley Honda Service
Having a quality technician working on your car certainly makes a difference in your service experience, but having quality parts is critical too. We are proud to select only the top parts for our customers, which are called original equipment manufacturer parts, or OEM parts. OEM parts are sourced from most dealerships, as they have a quality guarantee and come with a manufacturer's warranty. The alternative option, which is used by many independent shops, is aftermarket parts. Aftermarket parts are often appealing to customers because they can cost less than OEM parts. However, aftermarket parts usually don't come with a warranty, which means that there is no assurance that they will last as long as they should or work as well as they should. Furthermore, aftermarket parts are not always specific to a particular make or model, which can cause damage to your car and pose safety problems. Knowing that you'll get both quality service and parts for your next oil change, call Lute Riley Honda today!