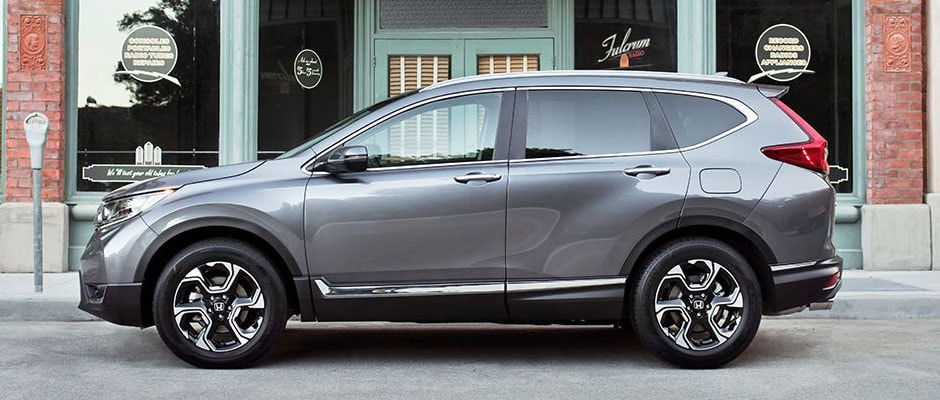 Why Lease with Lute Riley Honda
At Lute Riley Honda, we understand that some of our customers are on the fence between leasing and buying their next vehicle. We are thrilled to help you locate a well-equipped Honda that lives up to your expectations, and you can begin exploring options by checking out the inventory below. Leasing and buying a new Honda have exceptional benefits, but you should learn about specific leasing benefits available to you through Lute Riley Honda before you finalize your plans.
Turn-In Fee, Excessive Wear, and Use or Damage Waivers
With a typical auto lease, the driver will pay a turn-in fee when the car is returned to the dealership. At that time, the driver may be charged for damages and excessive wear. By choosing to lease your Honda from our trusted auto dealership, you can benefit from financial waivers or credits for auto damages and excessive wear. We will also waive the turn-in-fee for qualified customers. We are excited to tell you more about these incentives when you stop by Lute Riley Honda soon.
Flexible Terms and Diverse Mileage Options
One reason why some of our customers are unsure about Honda leasing is that they believe the lease terms and mileage limits are too restrictive. After all, what if you usually drive 14,000 miles in a typical year rather than 10,000? What if you want to stay in your next Honda for 36 months rather than 24 months? At Lute Riley Honda, we recognize the fact that our customers have specific preferences and needs when selecting a new vehicle. To accommodate your specific needs, we provide you with several flexible terms and mileage plans to choose from.
GAP Coverage and Guaranteed Purchase Prices
The unfortunate truth is that your new Honda could be stolen or involved in a collision regardless of whether you buy it or lease it. Auto insurance may cover some of the expenses that you are liable for, but you will pay for the other expenses out of your personal funds. At Lute Riley Honda, we provide you with an excellent solution to this potential situation through GAP, or Guaranteed Asset Protection, coverage. With this standard benefit included in your lease plan, any expenses that are not paid for by your auto insurance provider will be covered.
Visit Lute Riley Honda Today
Have you decided that you are ready to lease your next Honda? We are available to answer any additional questions you have and to support you as you pick out the right Honda model to drive home in. Reach out to us now to request an appointment.